Review un peu spéciale aujourd'hui avec un pack de deux figurines customs venant du site wallercustoms.com.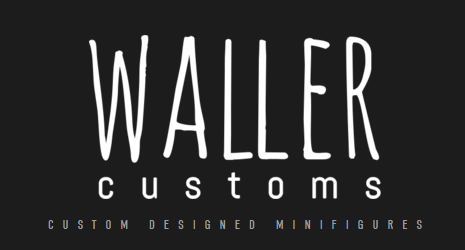 Le créateur du site, Brent Waller, est le MOCeur à l'origine du projet IDEAS Ghostbusters.
Waller customs is a company founded by Brent Waller, the creator of the LEGO®Ideas Ghostbusters project. Using actual LEGO® parts (unless otherwise specified) we create custom designed LEGO® minifigures using the same printing technique used by LEGO®.
Lire la suite…[REVIEW] LEGO Figurines Custom – wallercustoms.com