Aujourd'hui, je vous propose la review d'un casque 1/1 tiré de la série The Mandalorian. Celui-ci est réalisé et fabriqué par le PropMaker Russe Kirin Props : The Mandalorian / Din Djarin.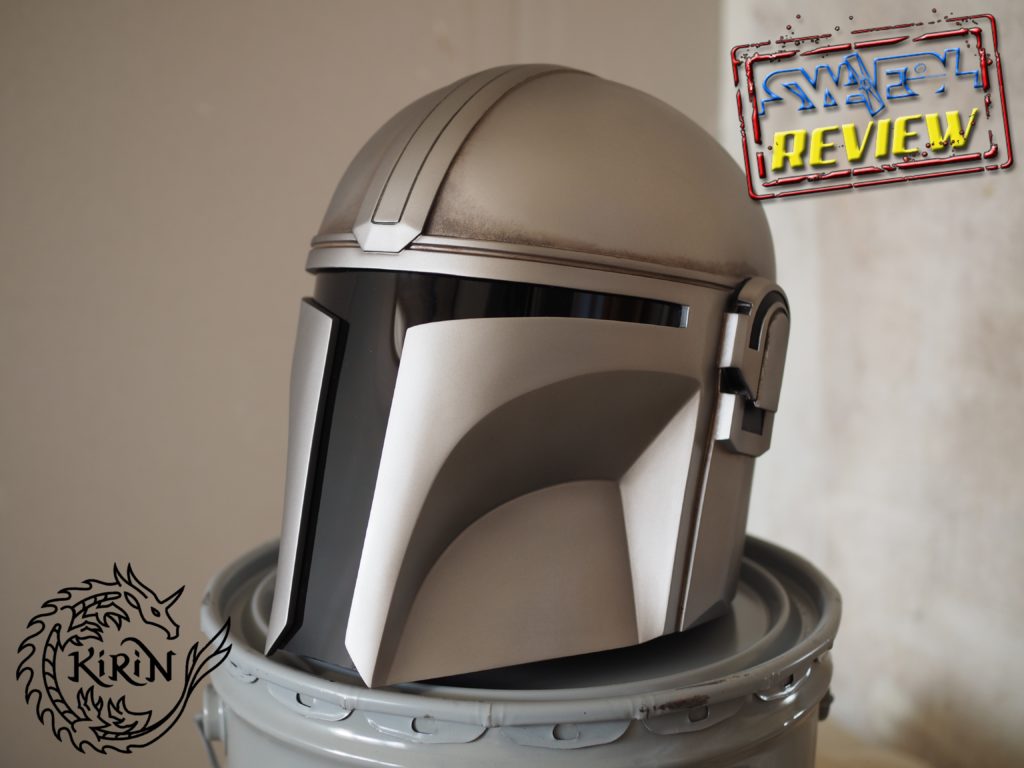 ---
CASQUE THE MANDALORIAN / DIN DJARIN (The Mandalorian) :
Fabricant : Kirin Props
Licence : Star Wars (non officiel)
Taille : 1/1
Matériaux : Fibres de verre
Prix : Un peu moins de 190 euros hors frais de port (et possiblement de douanes) pour un casque fini et peint.
Lire la suite…[REVIEW] Kirin Props – The Mandalorian – Casque Mando/Din Djarin